Today we take a moment to say THANK YOU! to our support staff, who make sure students and teachers have what they need to keep teaching and learning going strong each day. Have a great day!

#FZSD salutes our Veterans. Thank you for your service to our nation.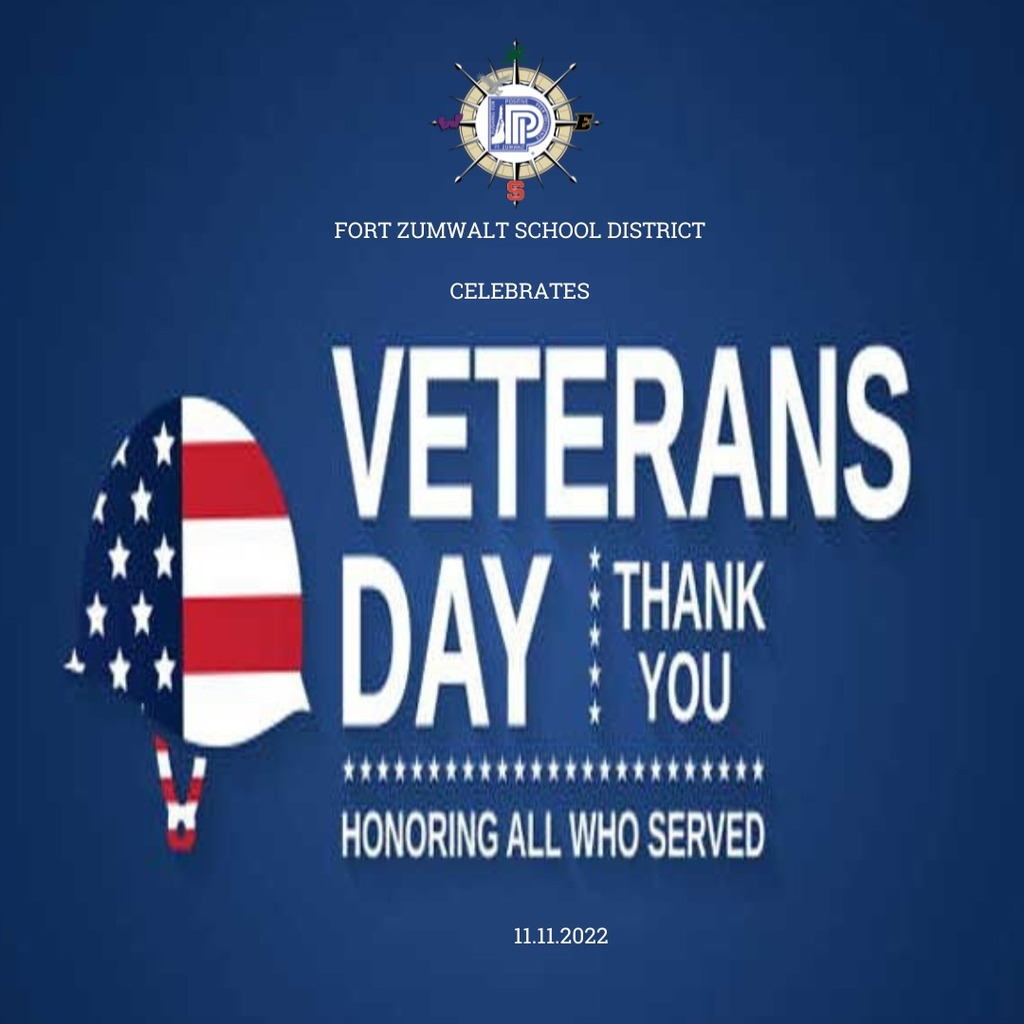 Checking in at Early Childhood when new Assistant Superintendent, John Schulte, visited Amy Steinhoff's Pre-K class. Schulte oversees Student Personnel Services and sat with students as they shared an important part of their day when they check-in with each other in Steinhoff's room. The daily activities help students create bonds with each other through playful, one-on-one interactions. The variety promotes language and literacy skills, increases attention span and decreases power struggles. "Our students and staff at the Early Childhood Center were having so much fun during our visit," Schulte says. "We are fortunate to have such caring adults helping our littles learn, grow, and play!" Helping our littlest learners strengthen communication skills and take their first steps toward being collaborators. The Fort Zumwalt Early Childhood Center: Where Children Learn Through Play!

#TeacherProud It was a great day of learning across the Fort, where students were off but our #LifelongLearners were hard at work in Professional Development. Growing #FZSD teachers grows #FZSD students. Our teachers led colleagues in sessions ranging from English Language Arts to student wellness. Guest speakers were on hand to lead larger sessions, such as the one from Dr. Amber Selking on the power of a positive mindset. Commitment. Collaboration. #FZAllMeansAll @MOEducation @GovMikeParson @EducationPlusStl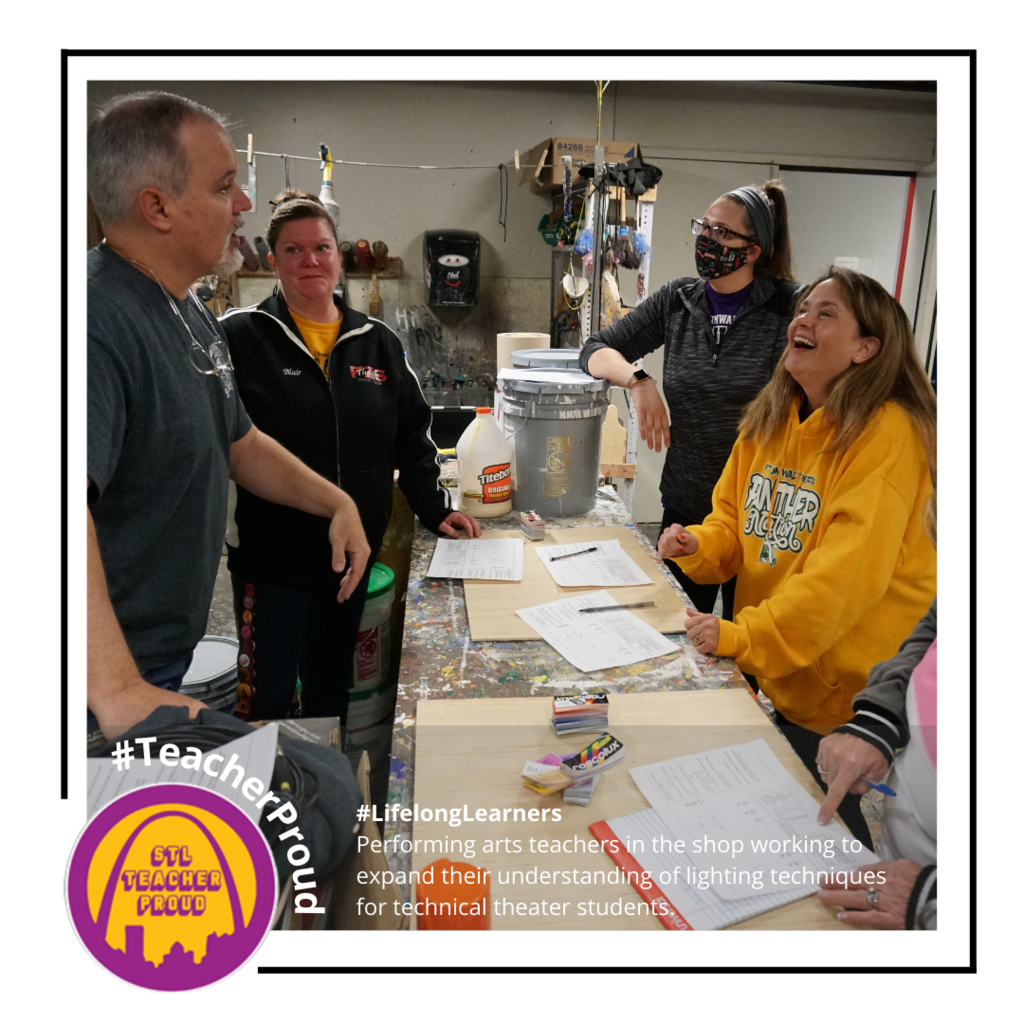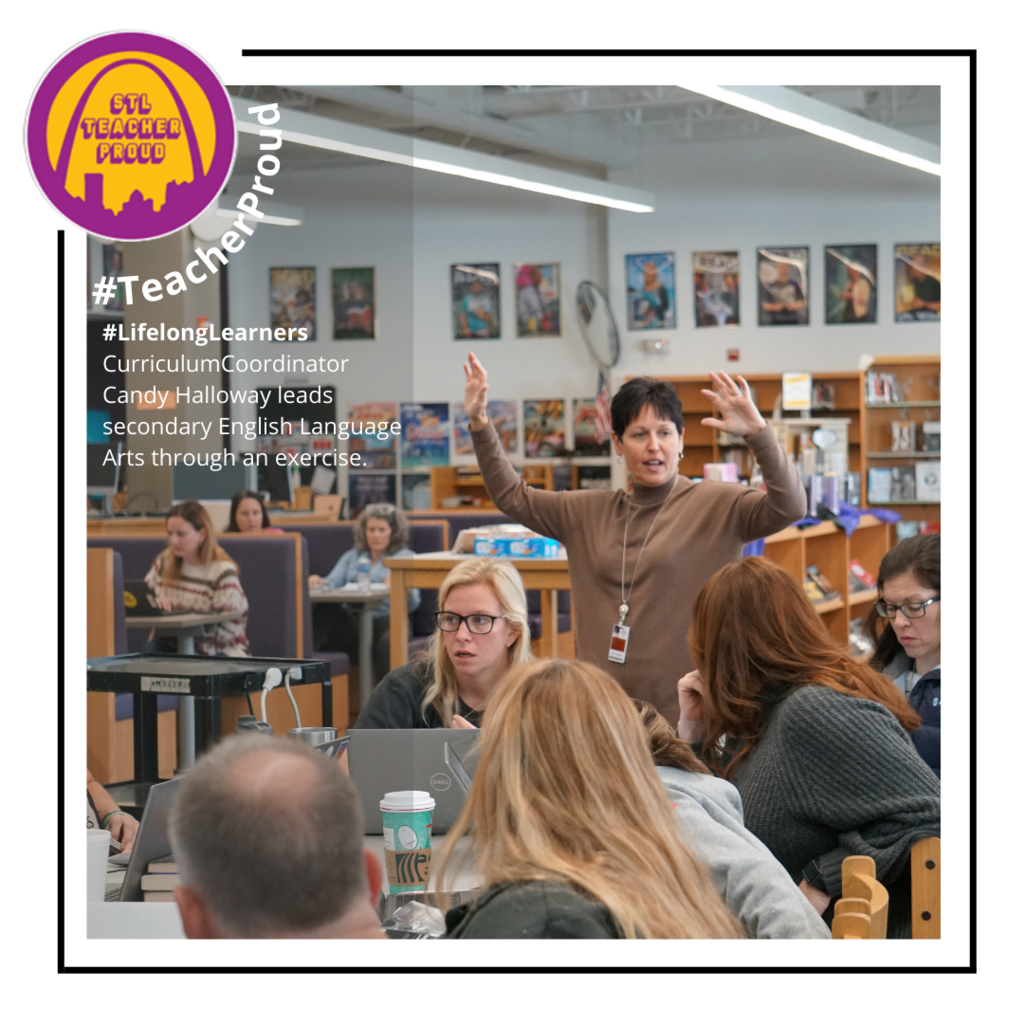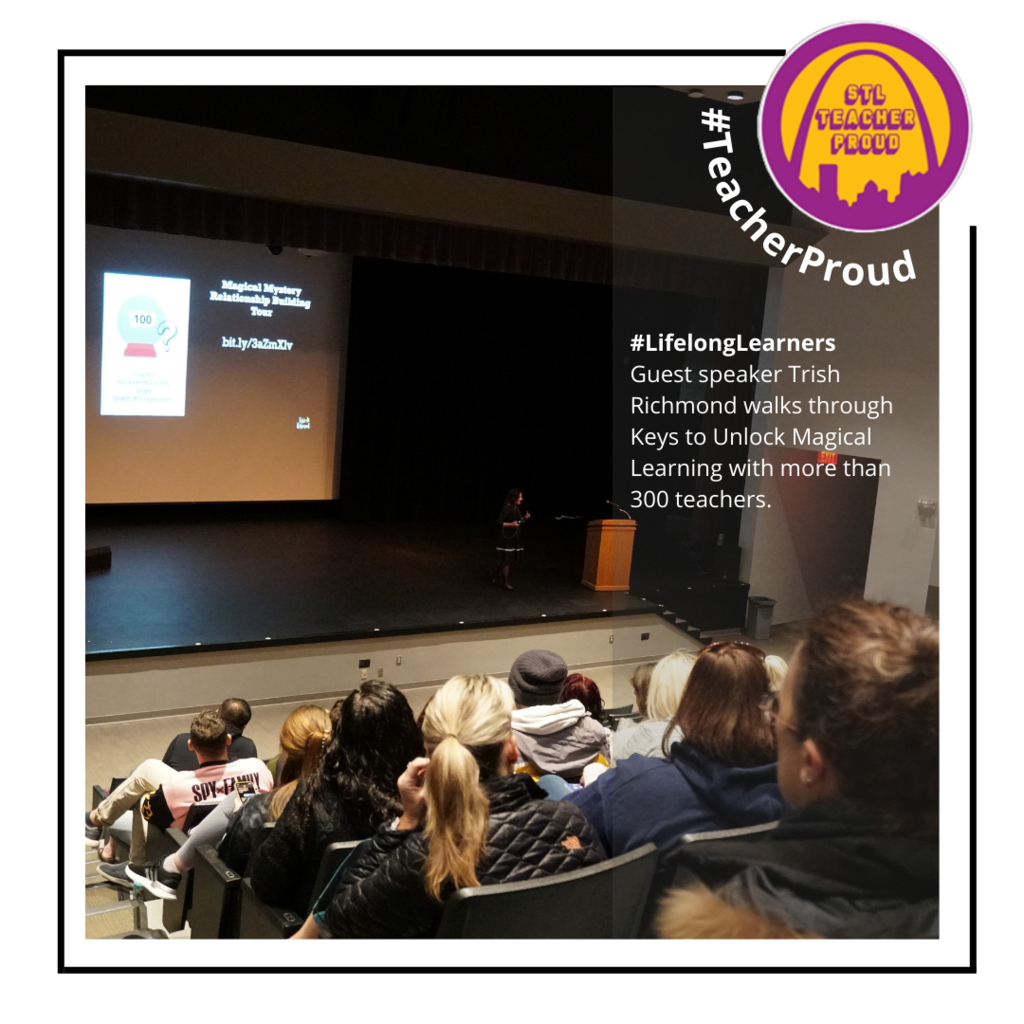 Today is Election Day. Students are off. Teachers are in Professional Development. Polls are open until 7 p.m.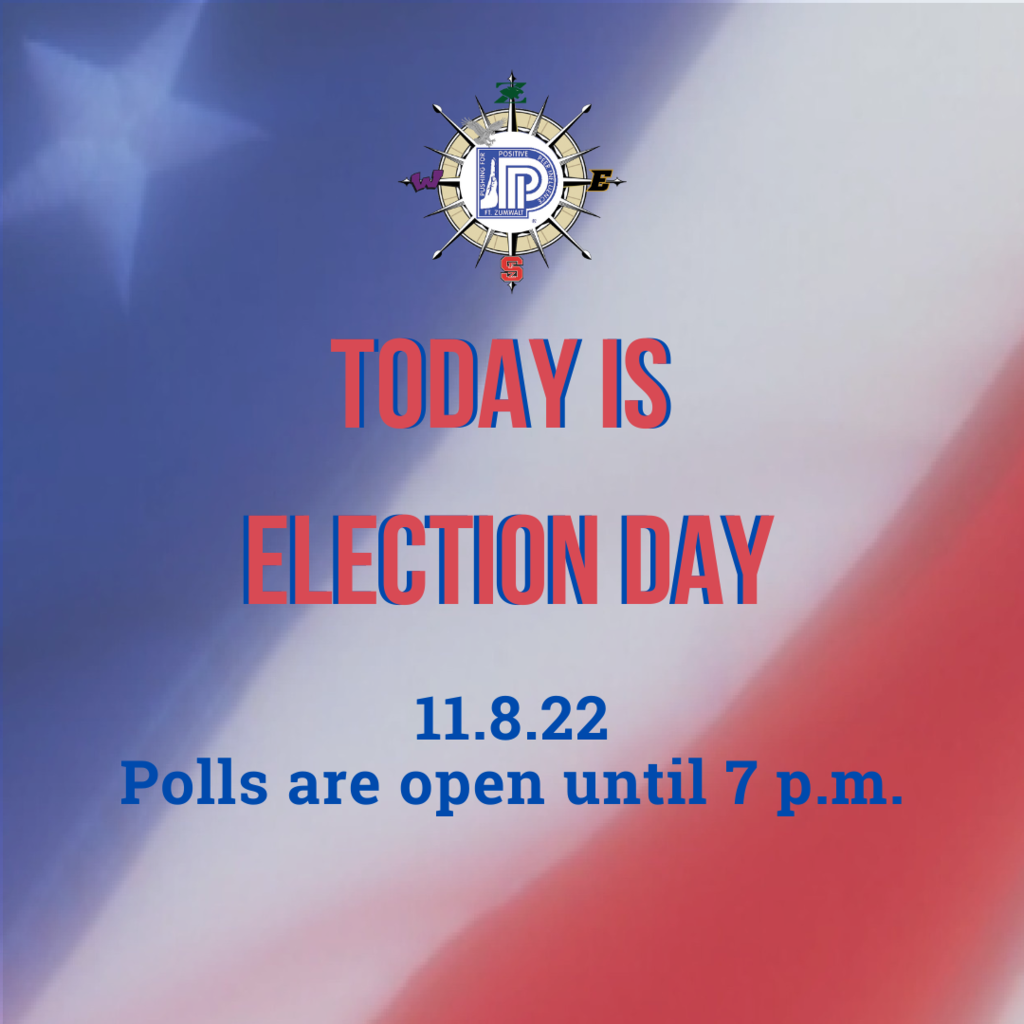 Check out FORTiTUDE playlist #21stCenturySkills More on course offerings & student achievements in #FZSD Career Technical Ed pathways. Students, teachers, alum check in to discuss @PLTW, @SCCCaps, ZumwaltApprenticeships.com and more. bit.ly/3Uag5mG @MoEducation @GovMikeParson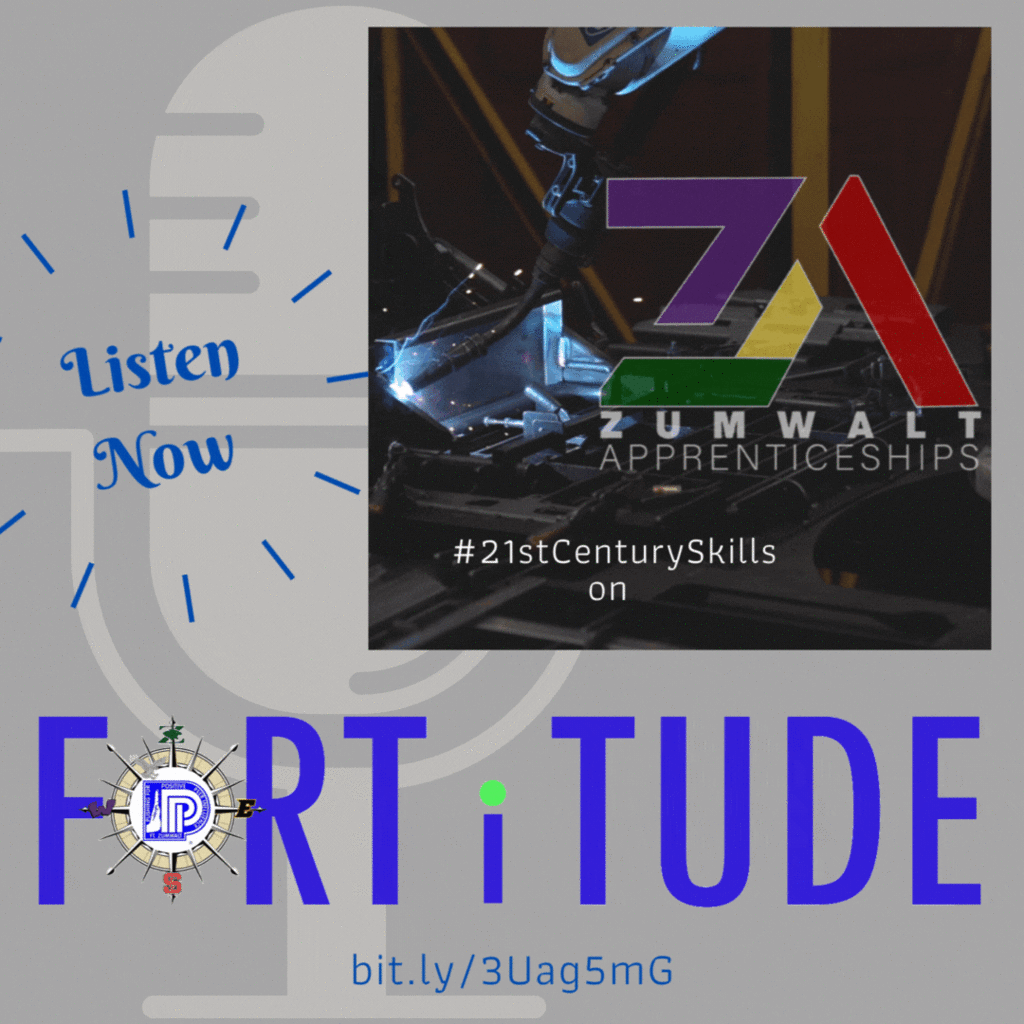 Families & students interested in ZumwaltApprenticeships.com and #FZSD @USDOL program: Learn more TONIGHT. 5:30 p.m., 1158 Tom Ginnever, O'Fallon. @ZumEastHigh @ZumSouth @ZumWestHigh @FZN_Panthers @ZumHopeHigh #FZExploreWhat'sNext @MoEducation @GovernorMikeParson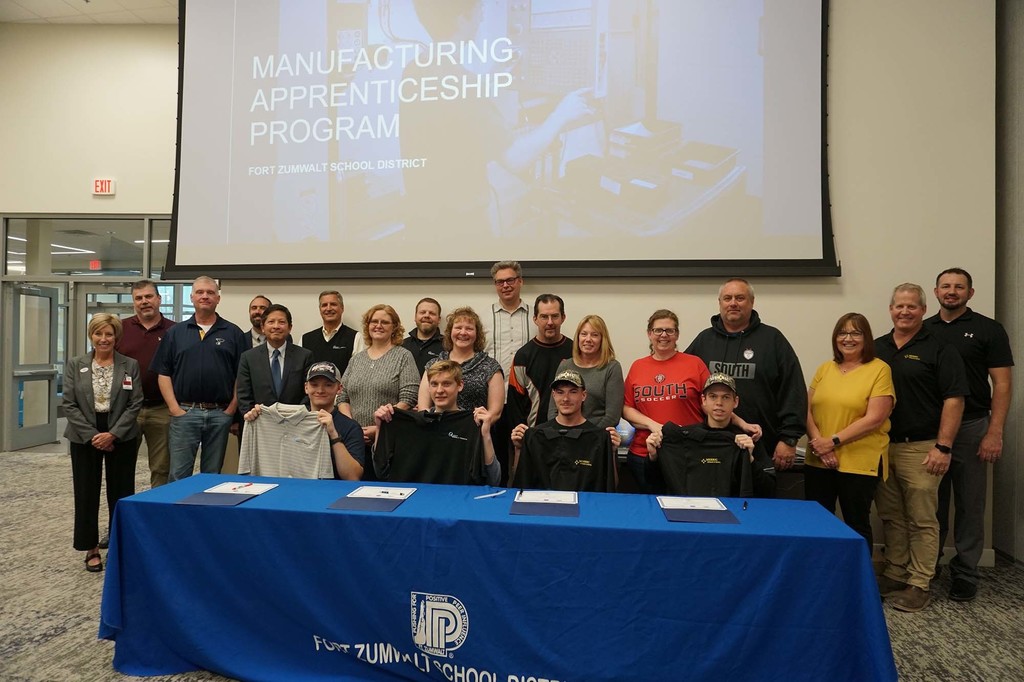 Check out ZumwaltApprenticeships.com today! Informational meeting for families and students who want to learn more. 5:30 p.m., Nov. 3, 1158 Tom Ginnever, O'Fallon. @ZumEastHigh @ZumSouth @ZumWestHigh @FZN_Panthers @ZumHopeHigh #FZExploreWhat'sNext @MoDESE @GovernorMikeParson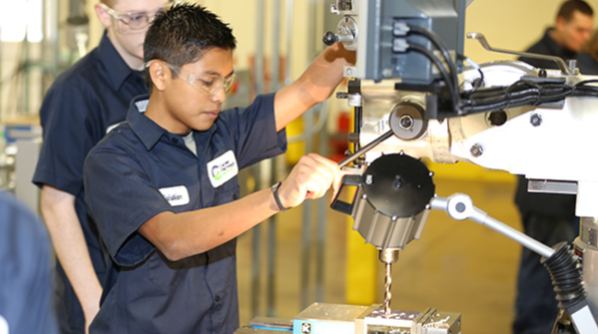 https://fb.watch/gwM59LXblB/
Interested in paid, hands-on work,& earning high school credit & FREE college credit? Check out ZumwaltApprenticeships.com Be at our informational event Thurs. @ZumEastHigh @ZumSouth @ZumWestHigh @FZN_Panthers @ZumHopeHigh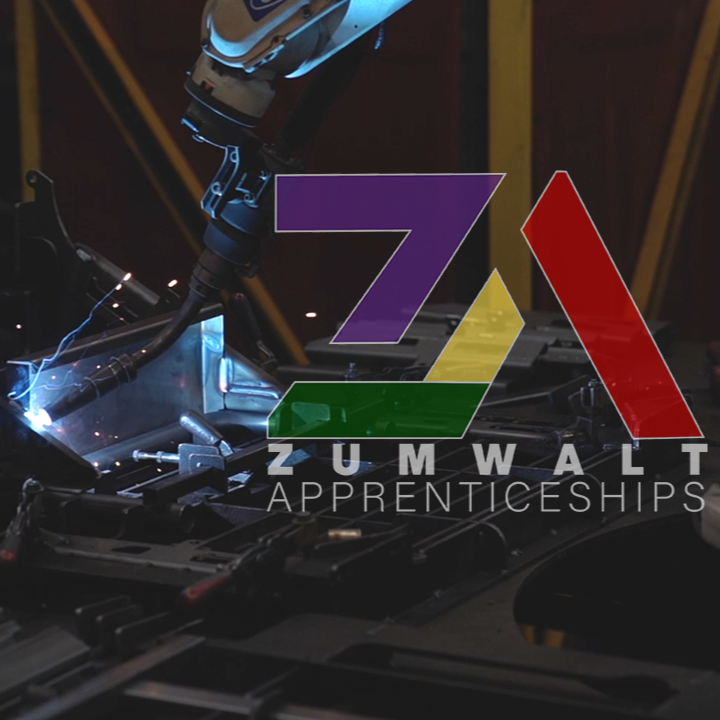 There's now season like show season! Catch the final performance of "And Then There Were None" today at 2 p.m. at West High. Check our calendar for upcoming concerts and shows across the district.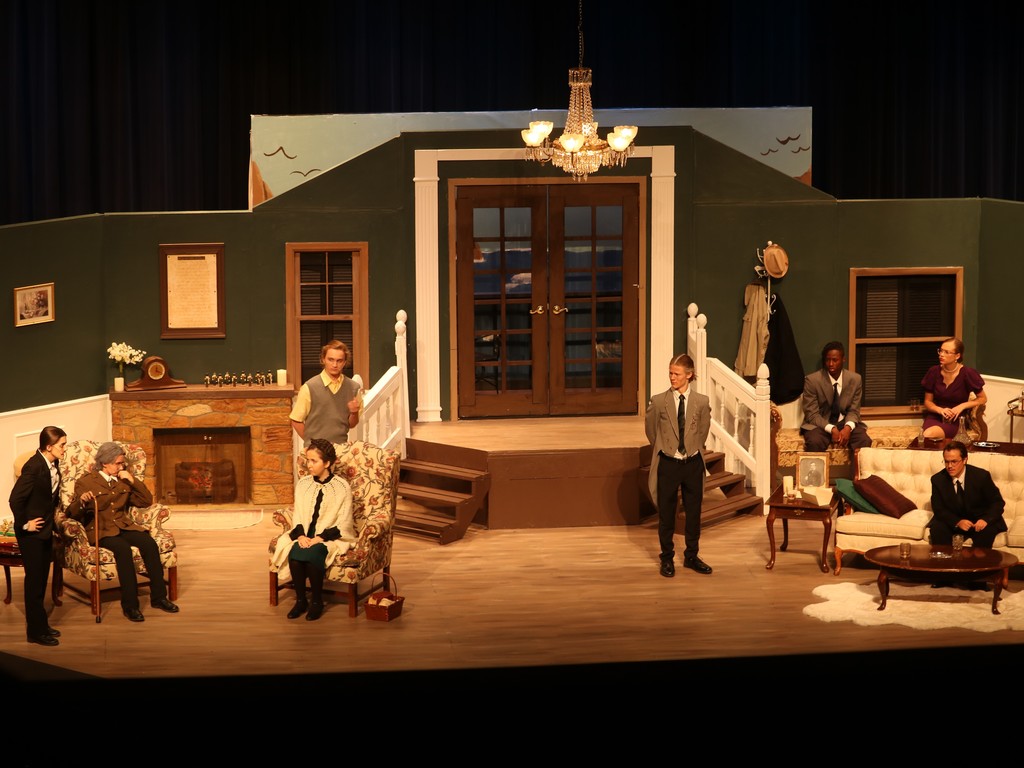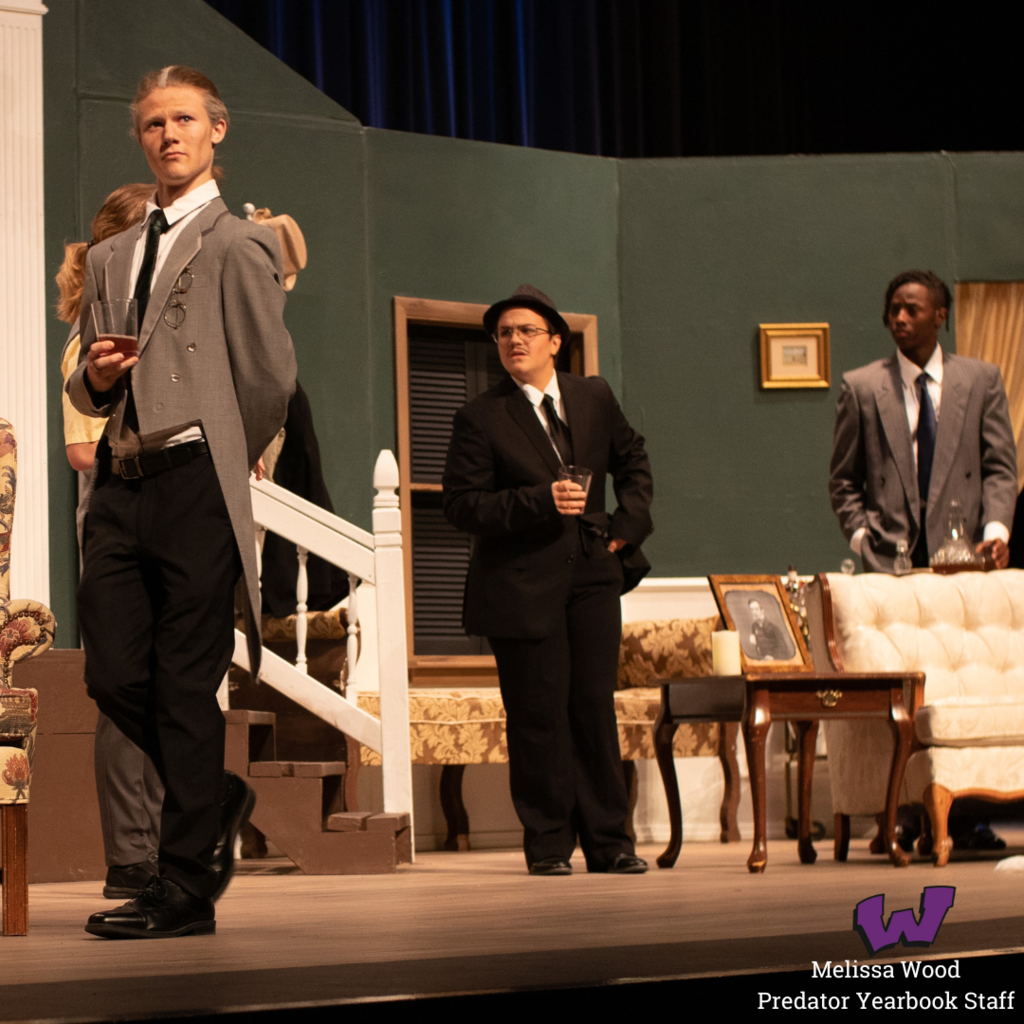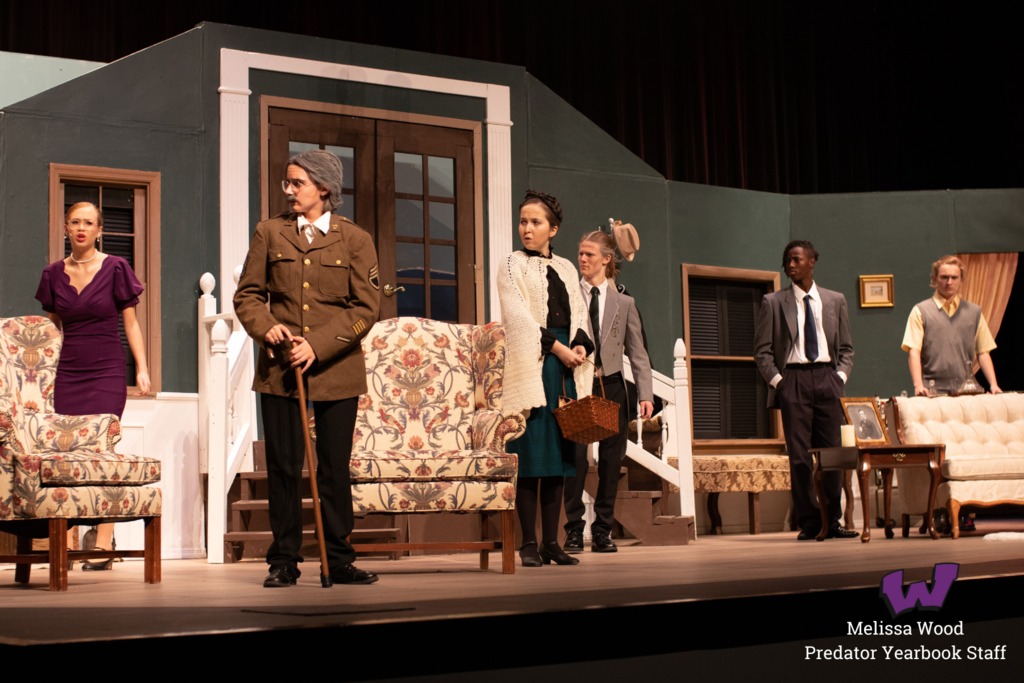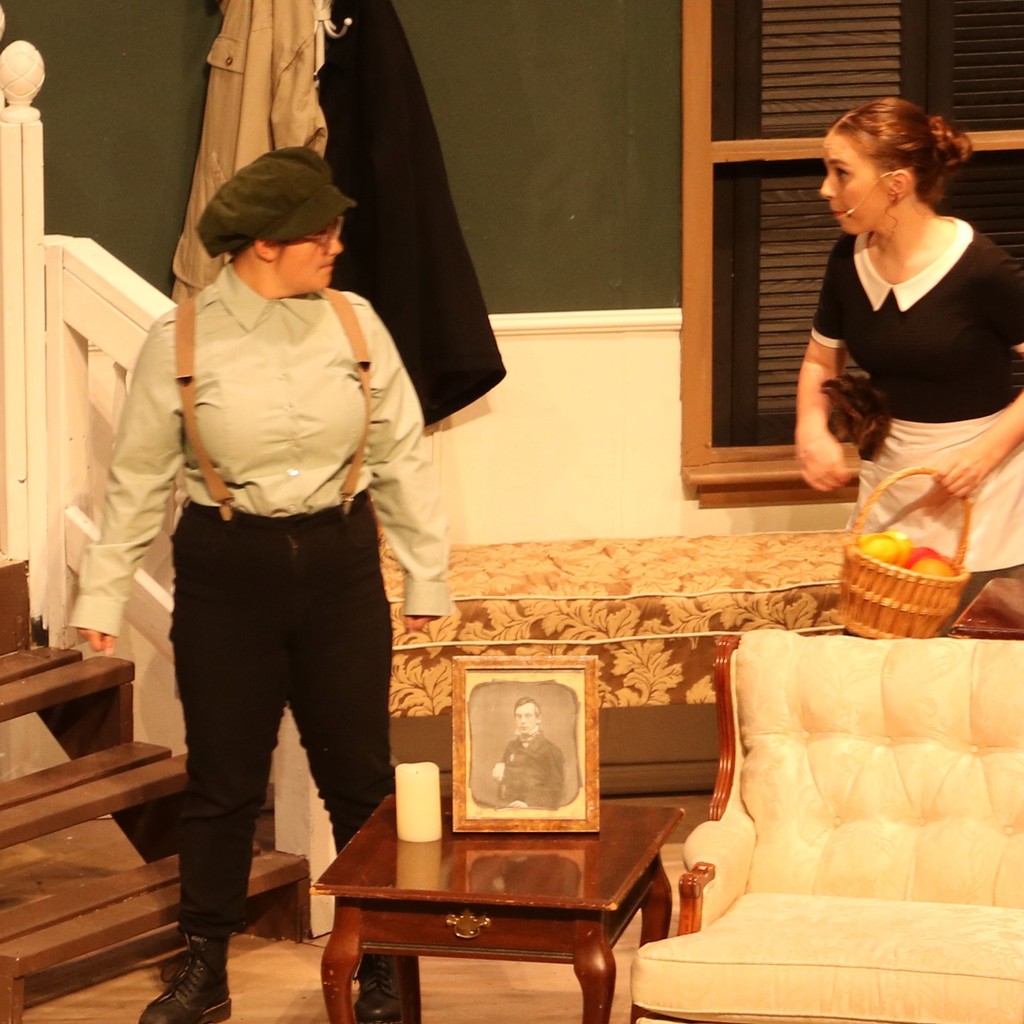 Checking in with FZS Industrial Tech and Engineering. FZ students can begin exploring woods, metals and mass media in seventh grade, but high school course offerings expand quickly. Students in the drafting pathway begin with the basics of creating mechanical or architectural drawings by hand and on industry standard software. Capstone projects can include professional certification in 3D Solidworks. Students in woods engineering begin with safety basics. Once proficient, Woods I students create a range of projects that introduce them to tools and techniques they can refine and apply to capstone projects in later courses. Metals engineering students begin with safety basics and, once proficient, create a series of projects that introduce them to tools and techniques they have the opportunity to master in higher level classes. Learn more about Industrial Tech and Engineering in our high school course guide and at ZumwaltApprenticeships.com.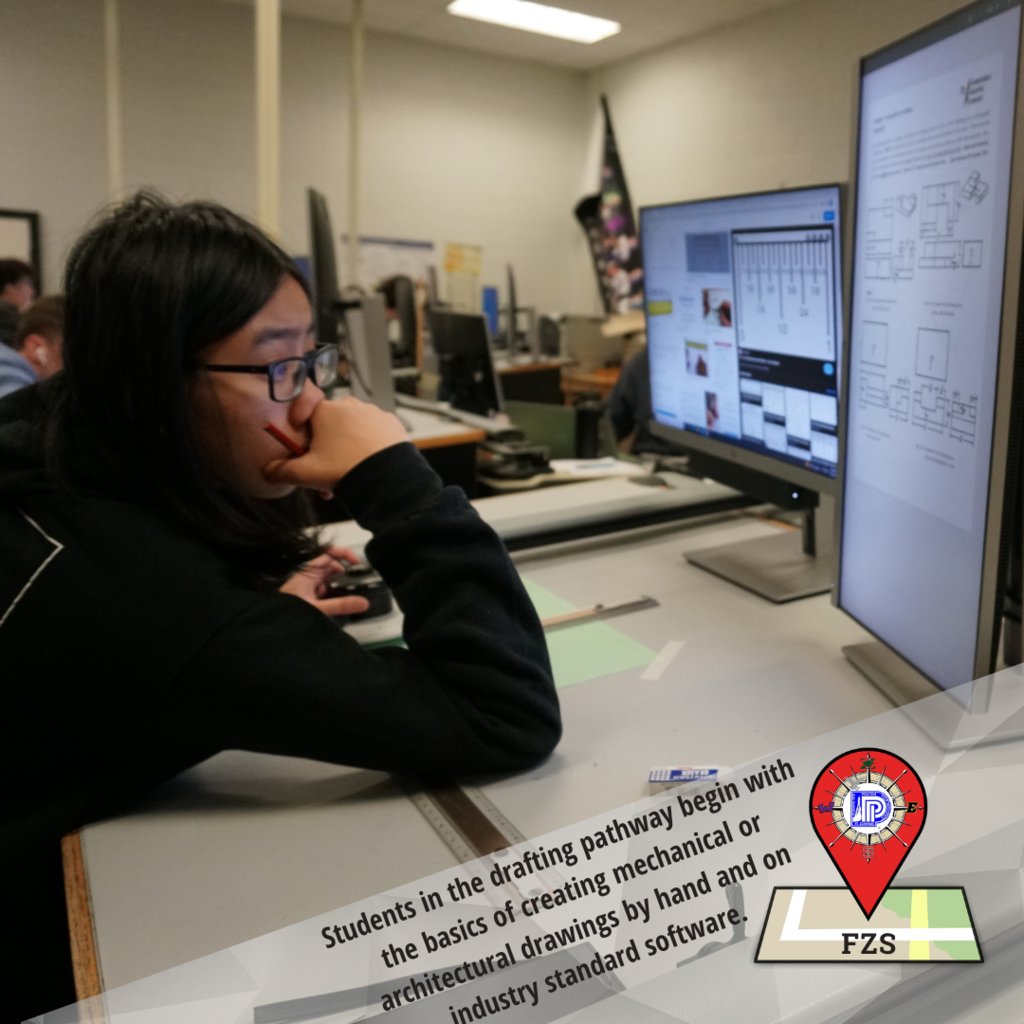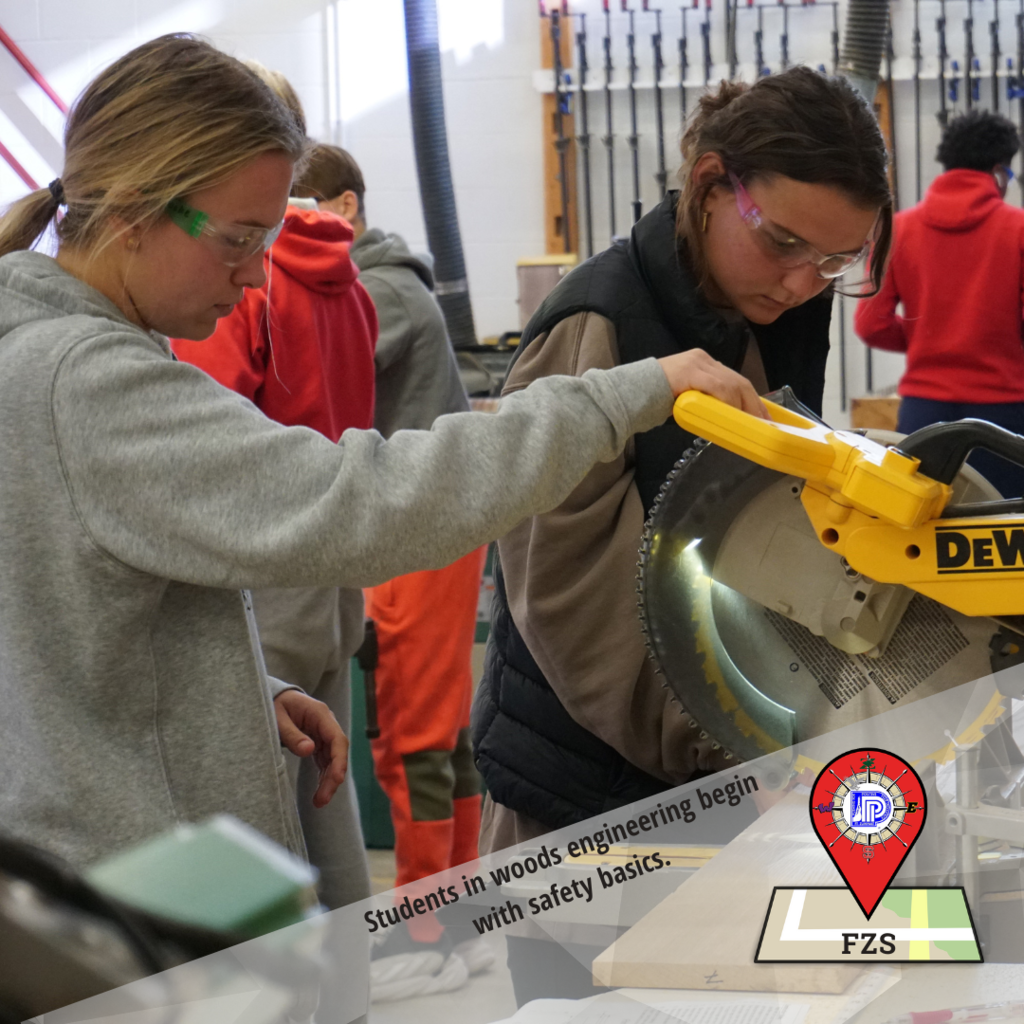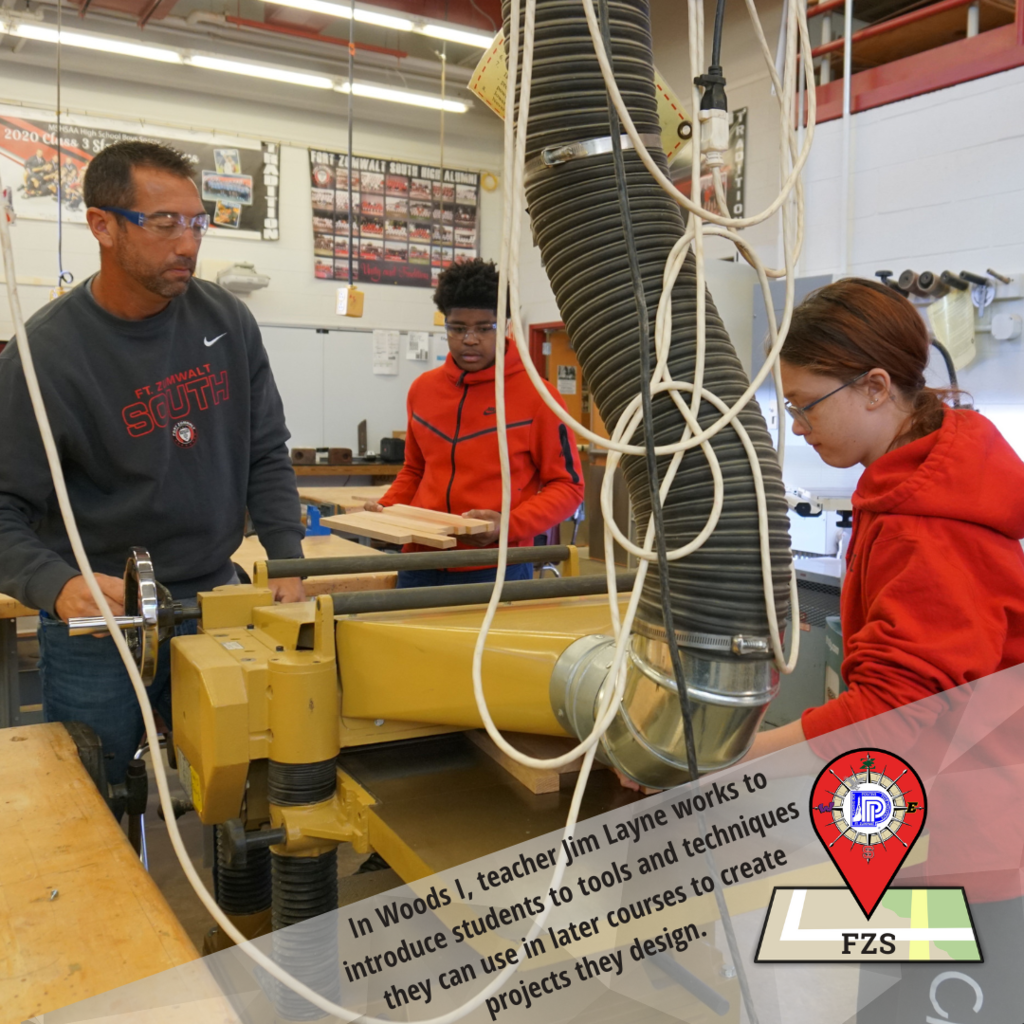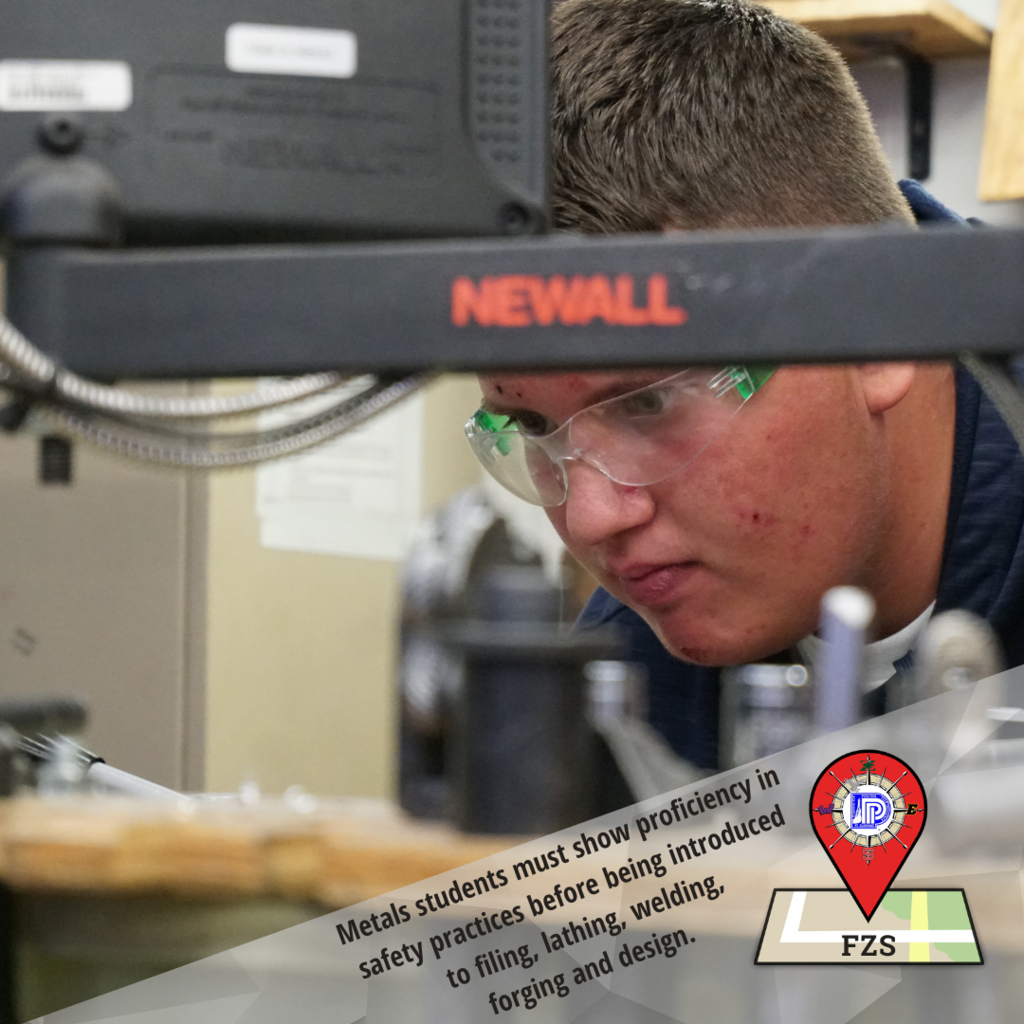 Did you know #FZSD is an @USDOL Certified Apprenticeship Program? Learn more at ZumwaltApprenticeships.com Or attend our special event, 5:30 p.m., Nov. 3 at 1138 Tom Ginnever Ave. #FZExploreWhat'sNext #FZInnovate @ZumEastHigh @ZumSouth @ZumWestHigh @FZN_Panthers @ZumHopeHigh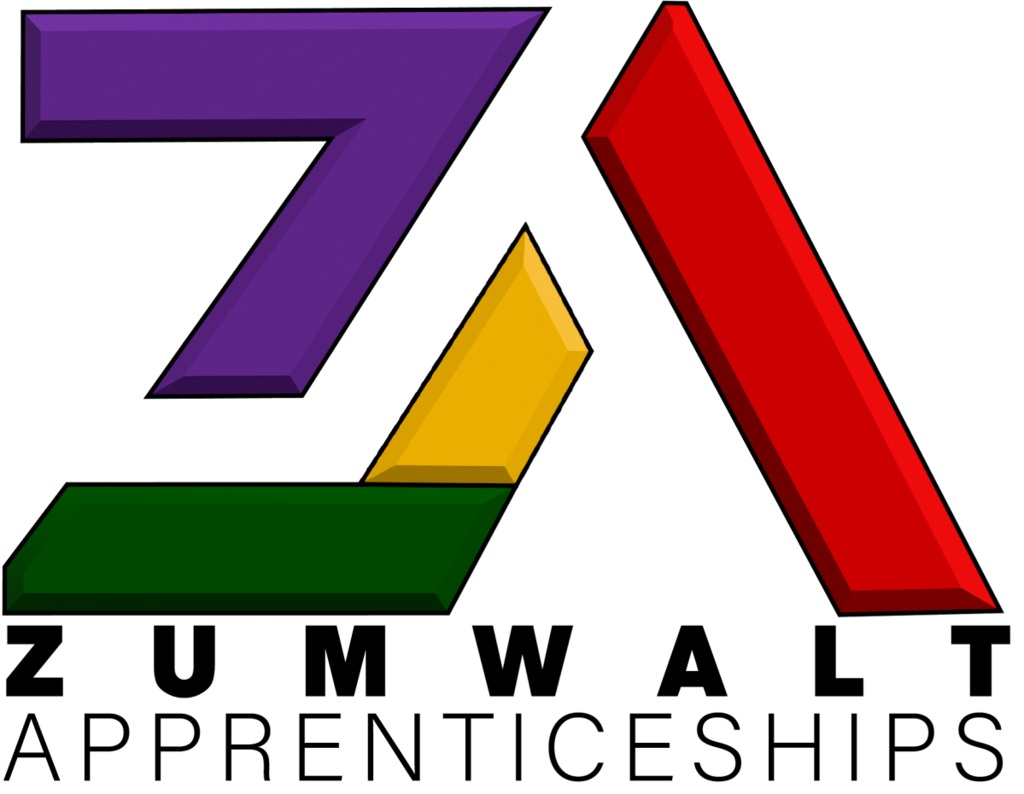 S/O & Congrats to the South High Girls Tennis Team, the first Gateway Athletic Conference team to make it to the State Final Four! The Bulldogs defeated St. Pius X in the MSHSAA Class 2 State Semifinals before falling to Ladue in the State Championship. Way to go Bulldogs!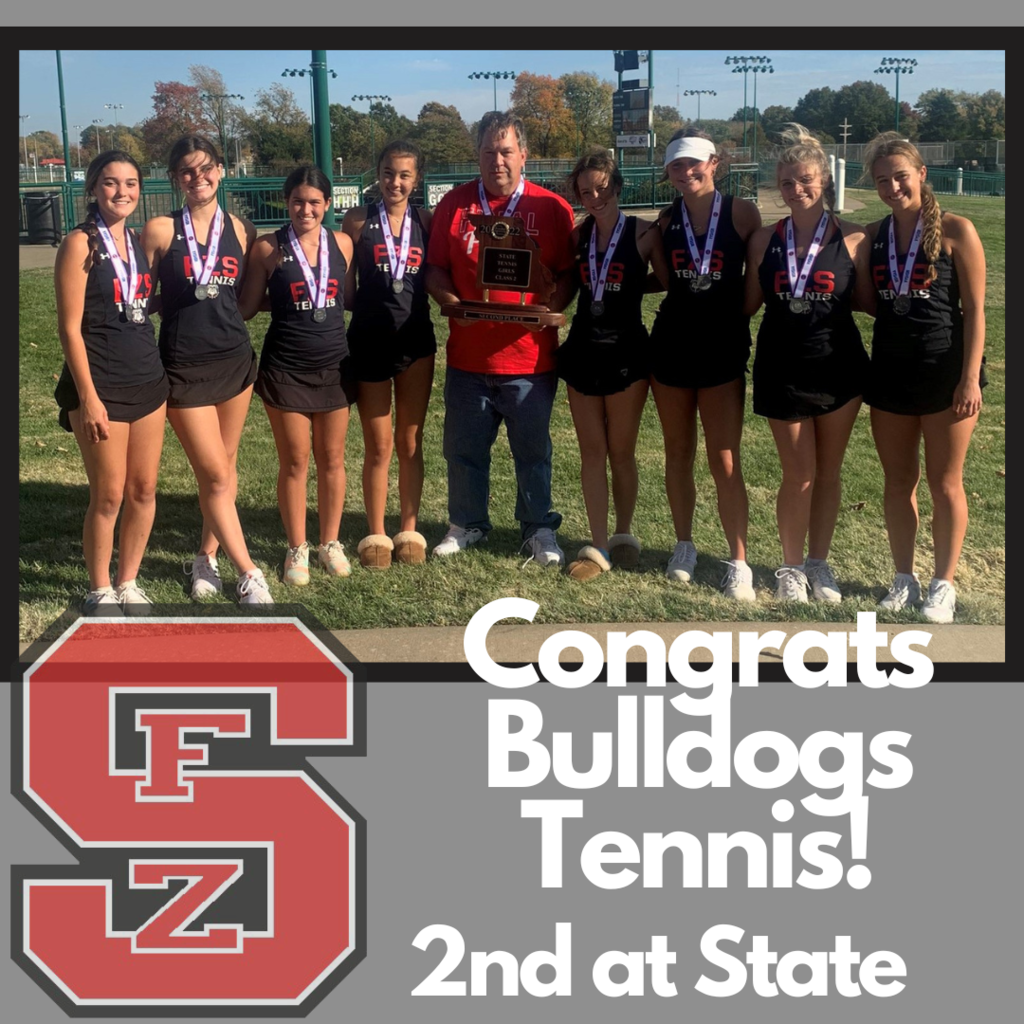 Checking in at JL Mudd Elementary, where Technology teacher Abigail Hawkins is marking #DigitalCitizenship week, as are her peers across #FZSD. Hawkins works with Kindergarteners, first-graders and second-graders to build technical skills that will help them in their academics and in their daily interactions online. Typing, creating presentations, how to make good choices online. You can learn more about our elementary Technology classes, and what our students know about being good digital citizens, in the newest FORTiTUDE podcast: bit.ly/3yMomVp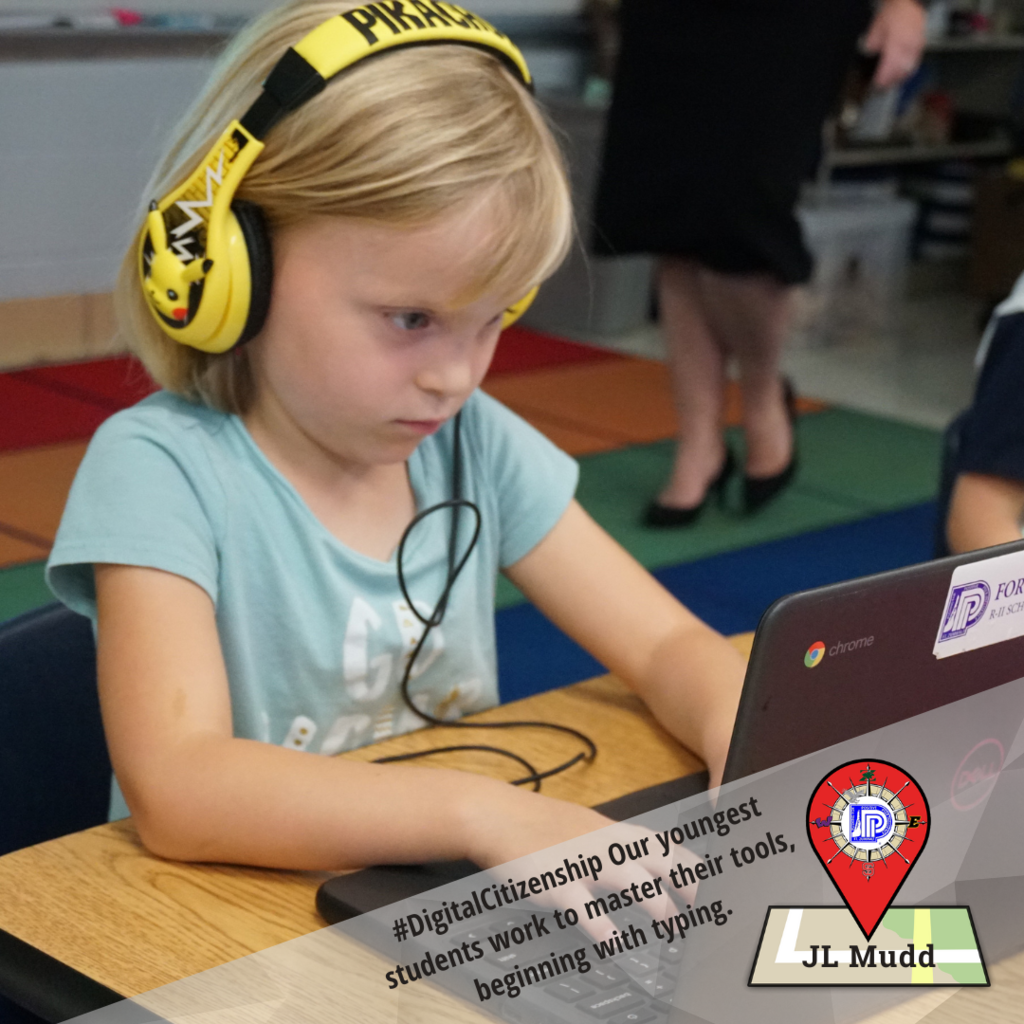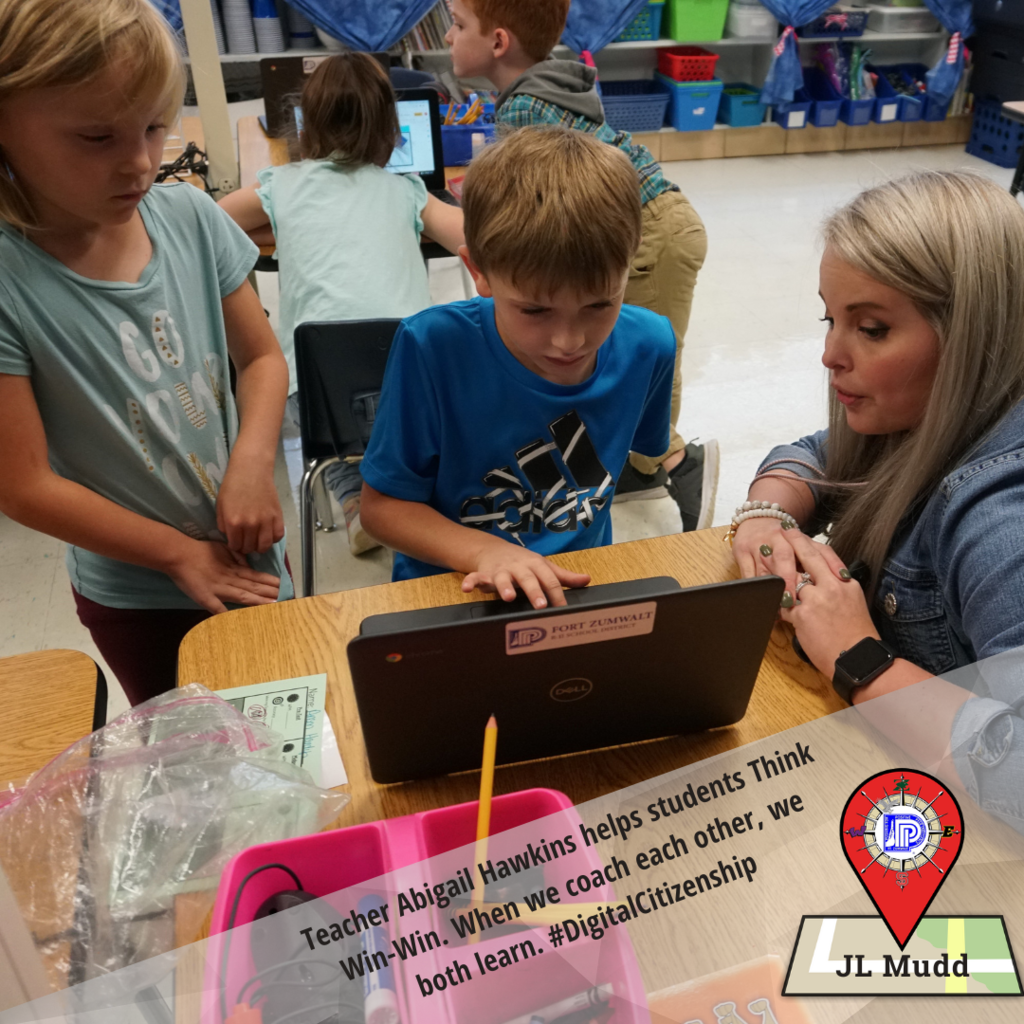 Did you know #FZSD is a #USDOL Certified Apprenticeship Program? (L to R) Dan Claypool, CEO of Merric Millwork and Seating, Andy McHaffie, East High teacher and FZ Apprenticeship Coordinator, Dr. Patrick Brown, FZ Executive Director of STEM & CTE, and Dan Fitter, CEO of Quest Specialty Products, introduced the St. Charles County Council to the program at their meeting last week. Over the past few years, FZSD has placed machinists, welders and cabinet makers into positions with local manufacturers. There are also opportunities for Mechanical Engineering Technicians. Students earn an hourly wage and can earn high school credit while working the 2,000 hours to earn a nationally recognized USDOL Apprenticeship certificate. Those who complete the program also earn 45 hours of credit from St. Charles Community College. Learn more on this FORTiTUDE podcast: bit.ly/3AZLakf Or at ZumwaltApprenticeships.com

Wishing @FZN_Panthers a fun, safe Homecoming!

It's National Principals Appreciation Month and, though they'd rather we focused on teaching and learning than on them, they deserve a HUGE S/O and THANKS! Instructional Leader. Plant Manager. Teacher. PAL. Just a few of the hats they wear daily. Thanks for all you do.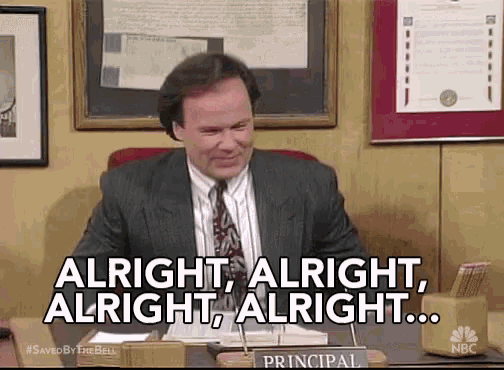 #DigitalCitizenship week is almost here! Check out the progress of our Elementary Technology classes. They started by in 2016 by introducing students K - 5 to the basics, now they are working with every student as an author. Tune in here:
https://www.fz.k12.mo.us/article/866169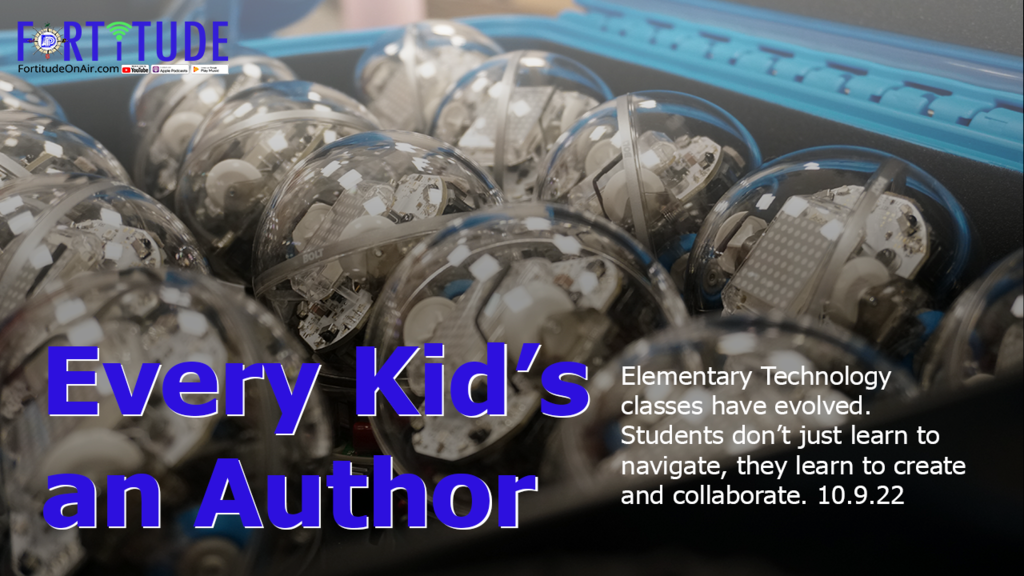 Public Service Announcement To vote in the Nov. 8 election you must be registered by the deadline, which is tomorrow, Oct. 12. Learn more: scccmo.gov/410/Election-Authority