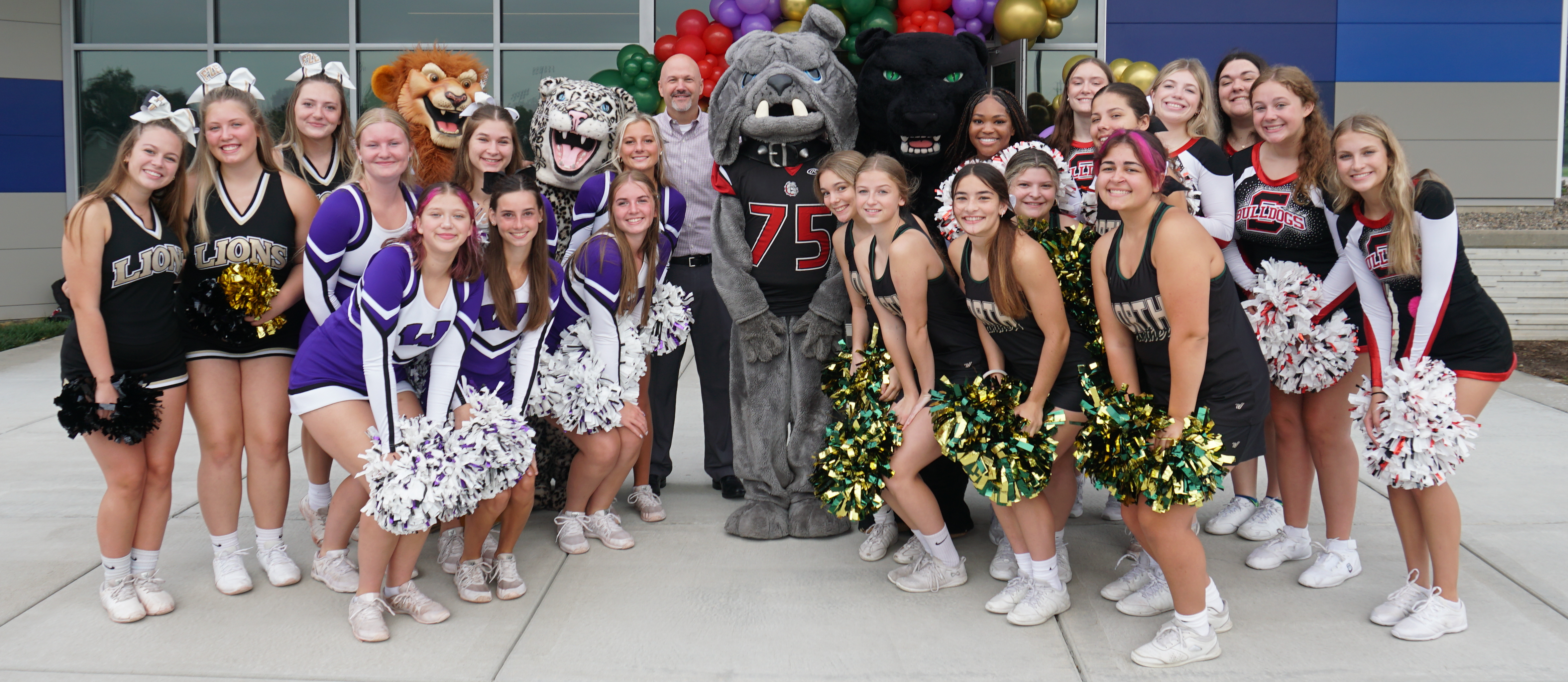 Dr. Paul Myers, Superintendent, welcomes students from all corners of the district as we set out on our new mission: Educate, Empower and Equip Students to Excel.
FZSD graduates are prepared for college & career.
Among America's Best
For five consecutive years US News & World Report has ranked FZSD's four high schools among America's Best, and Top 30 in the state of Missouri.
$51 Million
Over the past five years, FZSD graduating classes have averaged $51 million in scholarship offers. The Class of 2022 was offered more than $54 million.
Career Ready
FZSD offers a wide variety of coursework in career pathways such as woods and metals engineering, computer networking, culinary arts and more.